When you retain The People's Corner Law Office, you get the benefit our team of experienced legal professionals.
We are committed to delivering high quality and affordable legal services to our clients, and use a team-approach to ensure that you get the best value for your money.
Michelle Laham Szutiak
Lawyer & Notary Public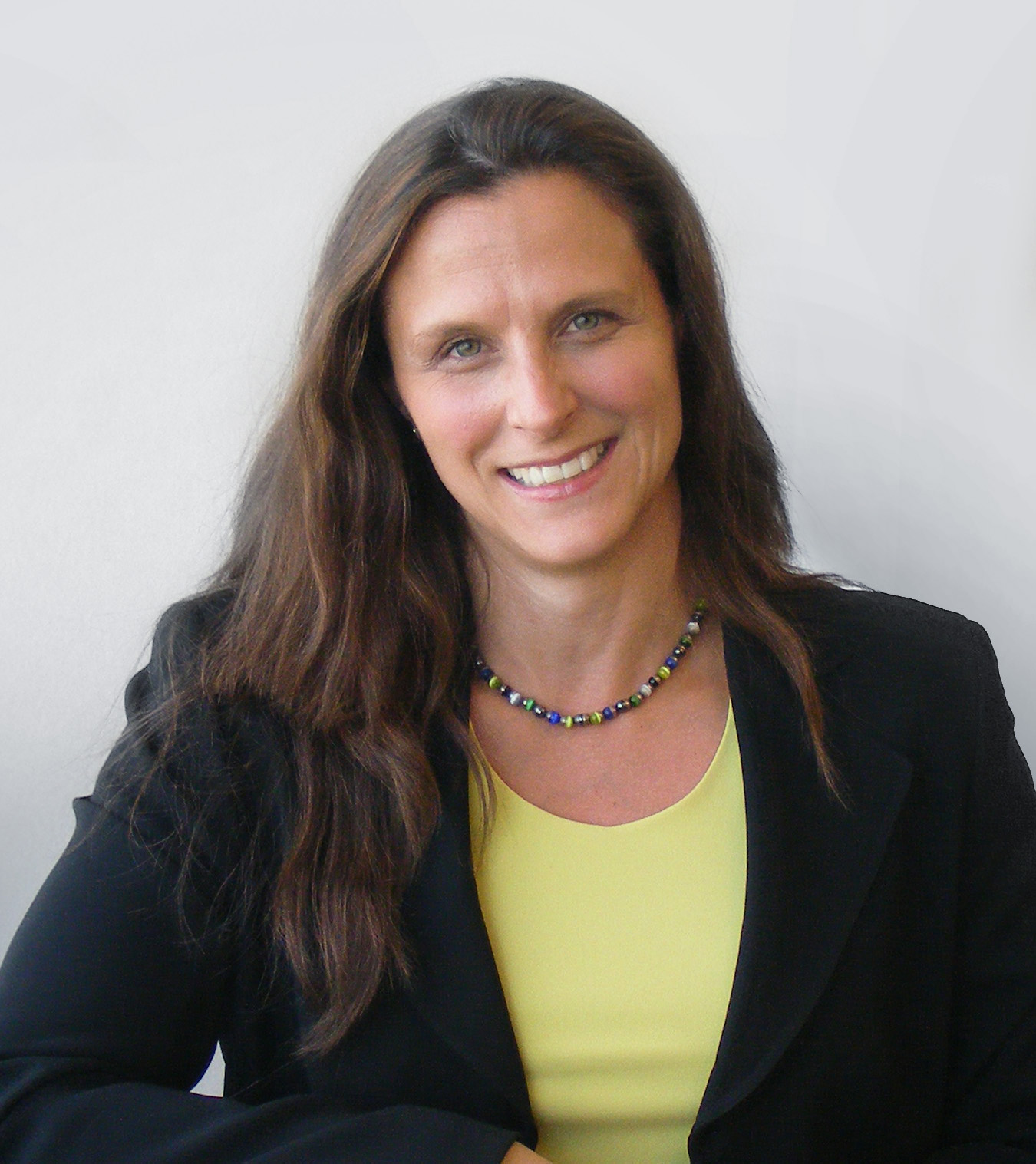 Michelle was called to the Manitoba Bar in 1999 and has practiced extensively in the areas of family and civil litigation, wills & estates, and real estate. She has practiced at both small and large-size law firms, acted as a staff family lawyer for Legal Aid Manitoba, and was a founding partner at a local wills and estates law firm. In September of 2014, Michelle was determined to "do law differently" and established The People's Corner Law Office.
Michelle's varied and diverse litigation experience has instilled a commitment to efficient and effective advocacy, strong leadership for clients during difficult emotional times, and an appreciation for the enduring nature of family relationships. She has extensive experience in family law - and knows how to steer effectively through divorce, separation, child and spousal support, custody, guardianship, and child protection issues that range from amicably-negotiated settlements to hotly contested motions and trials. She also has experience in civil and estates matters, including; applying for probate, appointing /removing executors, challenging wills and pursuing breach of trust by attorneys/ trustees. She has appeared in the Manitoba Court of Appeal several times.
In 2017, Michelle established The People's Corner Legal Options, with a view to helping people get reliable information early, and to make good legal choices for their family. As a public educator for more than 27 years, Michelle designed a variety of products ( including convenient On-Line Modules and in-person seminars, workshops, and coaching sessions) that offer direction, resources, and help so that people avoid common pitfalls such as: not mediating with a lawyer, alienating children, engaging in high conflict communications, and struggling with a host of parenting and other legal-related issues. Michelle's goal is to make a difference and to do law differently!
Heather Ann Dixon
Lawyer & Notary Public
Counsel to the Firm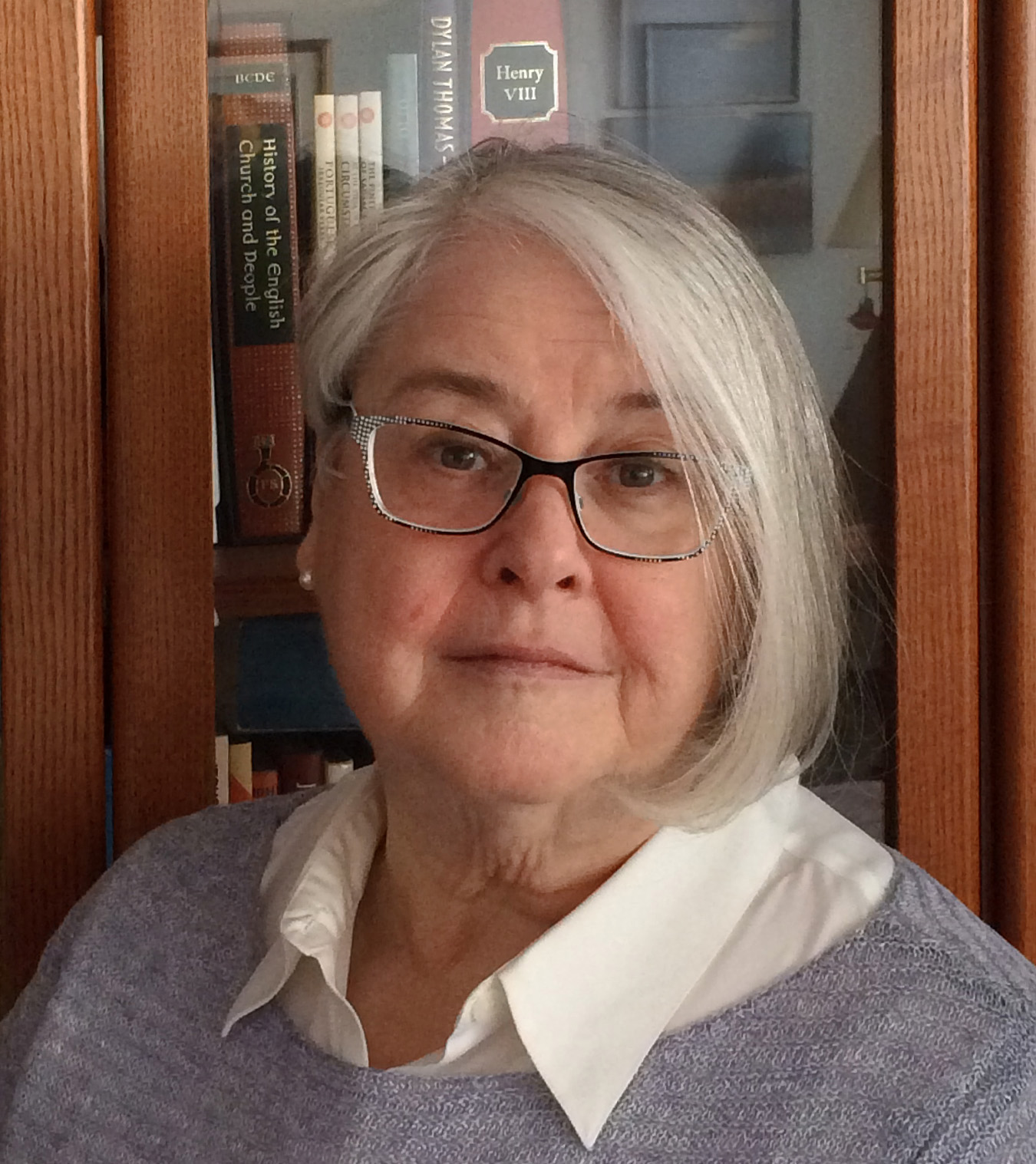 Heather attained her legal training from Robson Hall, at the University of Manitoba, because her eldest son, who graduated from Law before her, said he thought she would like it. She practiced Civil Litigation for several years. However, as a volunteer with the Alzheimer Society of Manitoba, Heather found her true passion in Elder Law (issues that effect seniors, their families and caregivers) and a robust Wills and Estates practice.
Throughout her career, Heather has lectured to various community groups and organizations on the importance of being prepared for the "golden years". Recently, she has addressed the RCMP Veterans' Association of Manitoba, the Canadian Armed Forces, (both new recruits and those newly stationed in Manitoba), University of Manitoba Law School students on Elder Law issues, and several seniors groups. Heather also speaks on behalf of the Alzheimer Society several times a year, addressing families, caregivers and individuals newly diagnosed with the disease or related dementias, about their legal rights.
Heather has also made presentations and lectures to the Long Term and Continuing Care Association of Manitoba, as well as Nurses, Doctors, Social Workers, Caregivers, several Regional Health Authorities and various Personal Care Home staff. She has also presented seminars on behalf of the Manitoba Bar, the Canadian Bar Association and The Law Society of Manitoba. She has served on the Manitoba Bar Association Council, The Community Legal Education Association board, the board of the Alzheimer Society of Manitoba for 10 years, the board of Alzheimer Canada for 6 years in addition to other organizations. She received the Queen's Golden Jubilee medal for her work with the Alzheimer Society.
As counsel to The People's Corner Law Office, she has the best of all worlds- she gets to take on the files she enjoys doing, while being "semi-retired". She can share her expertise with the lawyers at the firm and others when needed and can take extended holidays. She volunteers at the Legal Help Centre, supervising young student lawyers and can truly say, she loves her work.
Kristin Carpenter
Senior Paralegal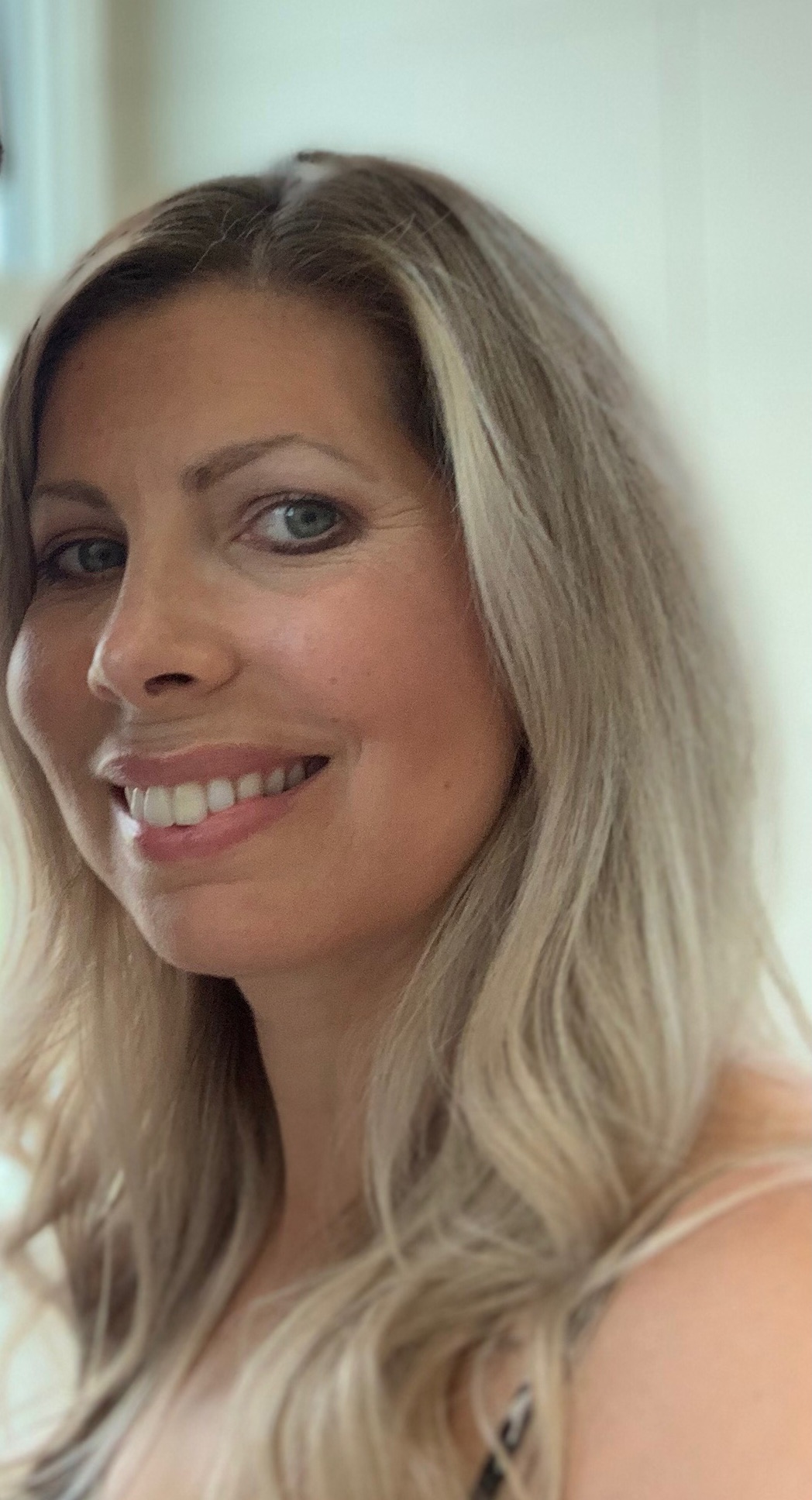 Kristin is the Senior Paralegal for the The People's Corner Law Office. She is a graduate of the Legal Assistant Program at Red River Community College and has worked as a Legal Assistant for over 12 years. Kristin has in-depth knowledge of Family Litigation, Civil Litigation, Wills & Estate Administration, and Real Estate.
She is also a Commissioner of Oaths for the Province of Manitoba. Kristin enjoys meeting with clients and assisting them in preparing and signing legal documents.
Kristin regularly interacts with our clients, other law offices, and the Court. She ensures that clients are informed about the status of their matter and helps keep costs down by dealing with the administrative aspects of clients files.